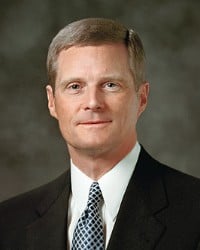 "The account of the first Christmas in the Book of Mormon helps us to learn and more fully understand that Jesus Christ is the "light which shineth in darkness" (see D&C 10:57–61). In every season of our lives, in all of the circumstances we may encounter, and in each challenge we may face, Jesus Christ is the light that dispels fear, provides assurance and direction, and engenders enduring peace and joy.
Many of our memorable and enduring Christmas traditions include different kinds of lights — lights on trees, lights in and on our homes, candles on our tables. May the beautiful lights of every holiday season remind us of him who is the source of all light."
Elder David A. Bednar | "The Light and the Life of the World"
Topics: Christmas, Jesus Christ