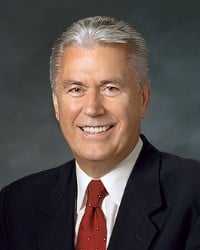 "Because of Jesus the Christ, we need never feel like strangers again. We will rise with the just when he returns! And because of His perfect life and eternal sacrifice, one day we can stand with the angels of heaven and receive with them an eternal gift.
May we, this Christmas season, remember our generous Heavenly Father and give profound and heartfelt thanks to our Almighty God, who has given all of his children wings to fly."
Elder Dieter F. Uchtdorf | "The Generous One"
Topics: Angels, Christmas, Resurrection